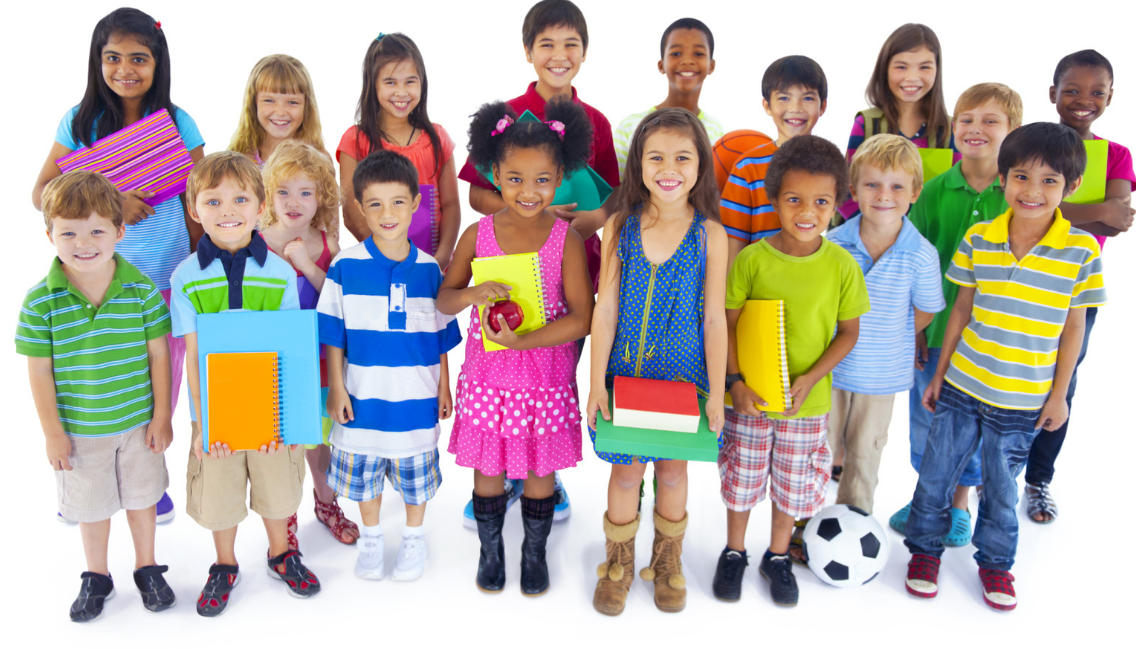 Dear Teachers,
It's August – let's do this!
This Back to School season, #INFOhioWorks by providing you with a tip, strategy, or lesson plan every day during the month of August. Check our Facebook page or Twitter feed for daily instructional suggestions to help you make the transition from vacation to education smooth and easy! 
Start off the year learning about a current event that happens every four years – the Summer Olympics. Countries from around the world will compete in events such as swimming, archery, and track and field to be the best in the world. Use informational text (Ohio Learning Standards: Anchor Standard EL10 Read and comprehend complex literary and informational texts independently and proficiently) with your students to engage them in the facts – true stories of the people, places, and events – that make up the history of the Olympics.
Visit World Book Kids from INFOhio and search for Olympic Games.
Click the "More Information" tab and then choose "Lesson Plans."
Use the lesson plan and the informational text. You can differentiate by using the World Book Student articles for each topic as well – the Lexile will be slightly higher.
Visit INFOhio's Pinterest board on the Olympics.
Choose one of the informational texts that's right for your readers.
Do pair reading, partnering a strong reader with a beginning or intermediate reader.  Learn more about this strategy here.
Use a formative assessment strategy for students from 60 Formative Assessment Strategies by Natalie Regier to check student learning.
BONUS activity

Use the Olympics webquest from World Book Student.  It's perfect for students in upper elementary and middle school, or for students who need challenged!
Check Facebook and Twitter every day this month for timely and helpful tips, lessons, and strategies for your Back to School season!
Sincerely,
The INFOhio Social Media Team